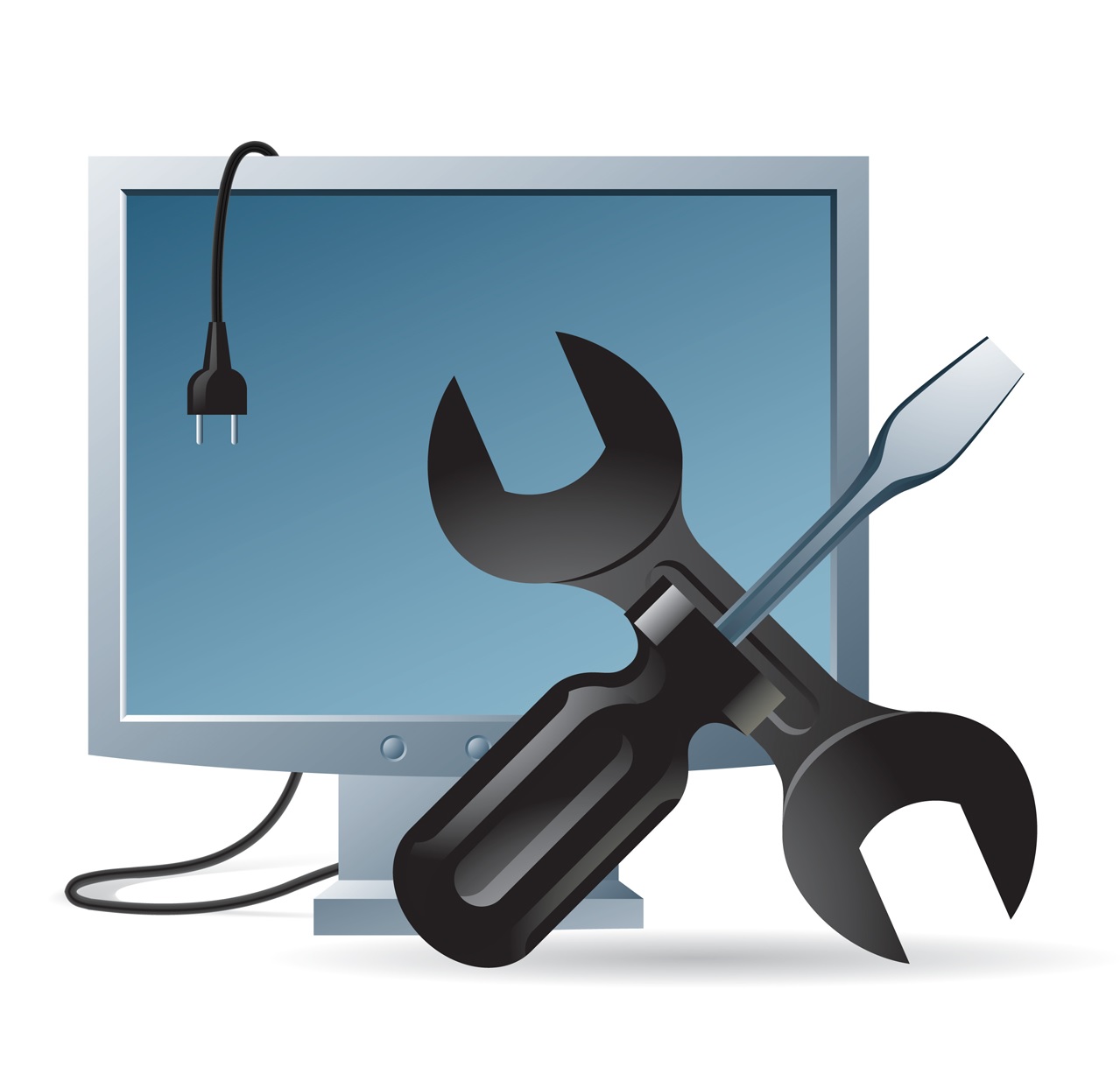 Services from TeamPCRepair:
TeamPCRepair offers first class Onsite Service and Remote Support.
At Team PC Repair, we are specialized in:
Diagnostics, troubleshooting, and repair of computers, printers, copiers, and networks.
Firewall and WiFi setups
iPhone, iPad, Android, and tablet troubleshooting and repair.
Removal of viruses and spyware.
Network service and monitoring.
Repair of desktop and laptop computers.
Assembling custom desktop computers and servers according to requirements.

Software installation, training, and support.

Optimization of operating system performance.
IP Telephony sales and service.
Structured cabling for data, telecom, access control, and CCTV Surveillance Systems.
Audio Visual Systems for conference rooms and home theater.
All over business consulting and offering technology solutions.
"We service all brands of desktop and laptop computers, including Apple, Acer, Asus, Dell, HP, Lenovo, Samsung, Sony, Toshiba, and many more."
Surface Mounted Chips
Board Level Repair and Solder Rework
Sometimes when a system board or card is determined to be bad, it is often a failure of a smaller inexpensive component of that board. TeamPCRepair offers Board level repair of the surface mounted chips and other components of computers. This allows us the ability to repair and reuse existing system boards and other devices and avoid costly replacement of entire computers.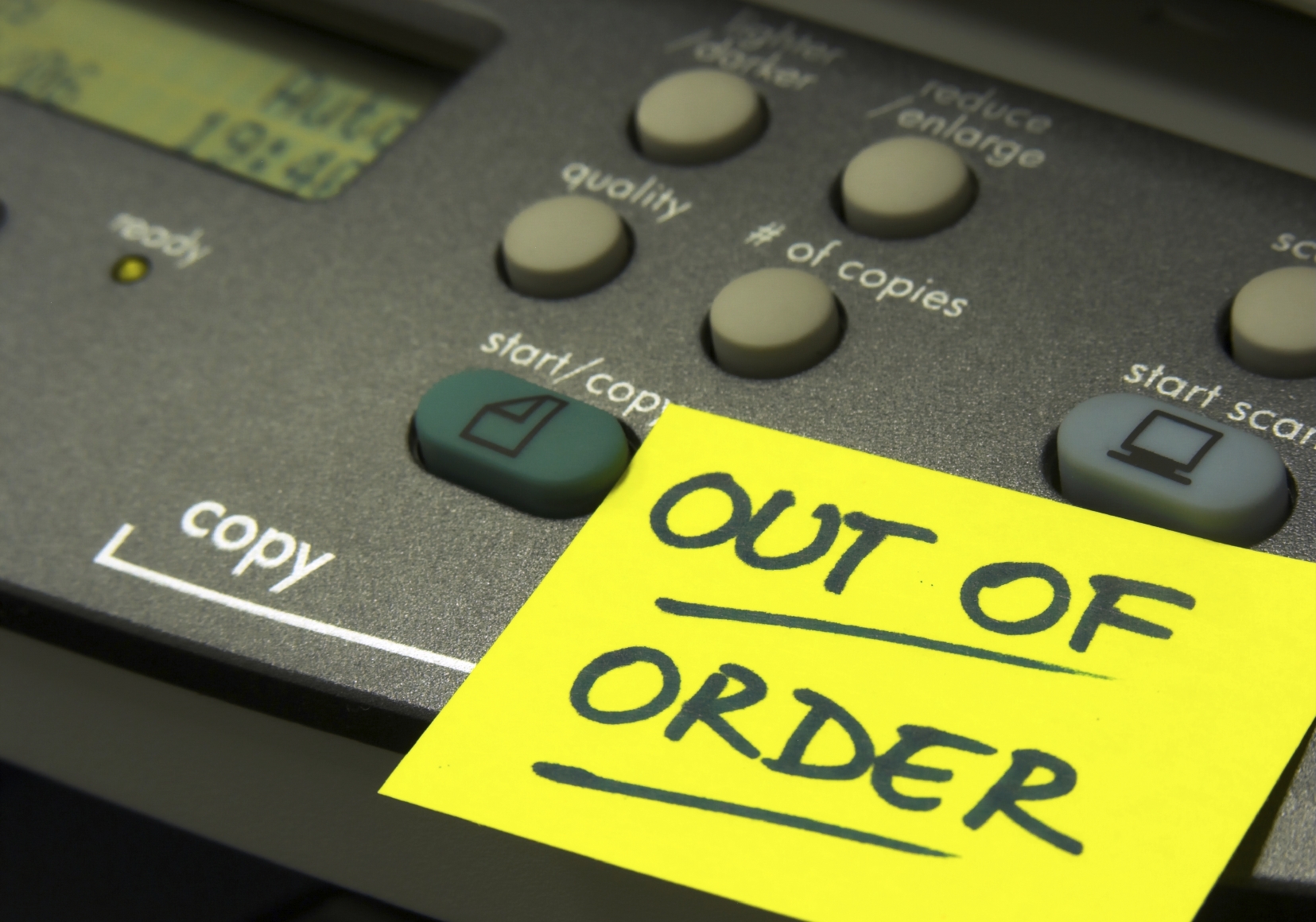 What do you mean I can't print checks?Copier and Printer Repair
Printers and copiers are the life blood of all home offices and businesses. Paper jams are the most common problem report, especially on high speed equipment. TeamPCRepair has knowledgeable technicians to fix anything from Ink-jet/officeJet printers, Laser printers, high speed copiers, plotters, thermal receipt printers , and yes even Dot Matrix printers.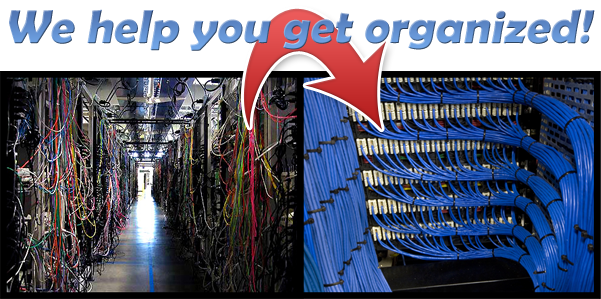 Structured Cabling and Wire Management
Often times as a company's computer network grows too fast, the cables and wire management often turns into a technicians nightmare. If your server room looks like a tornado of wires, you could spends hundreds of hours tracing miles of cable when your network starts having issues. Our structured cabling engineers at TeamPCRepair will help you get that mess under control and manged properly with wiring covers, Velcro straps, wires cut-to-size, and wall jacks labeled.