"I'm so glad I contacted Team PC Repair. They quickly fixed my computer and printer, so I can print TPS reports again."
-Peter Gibbons, Manager Initech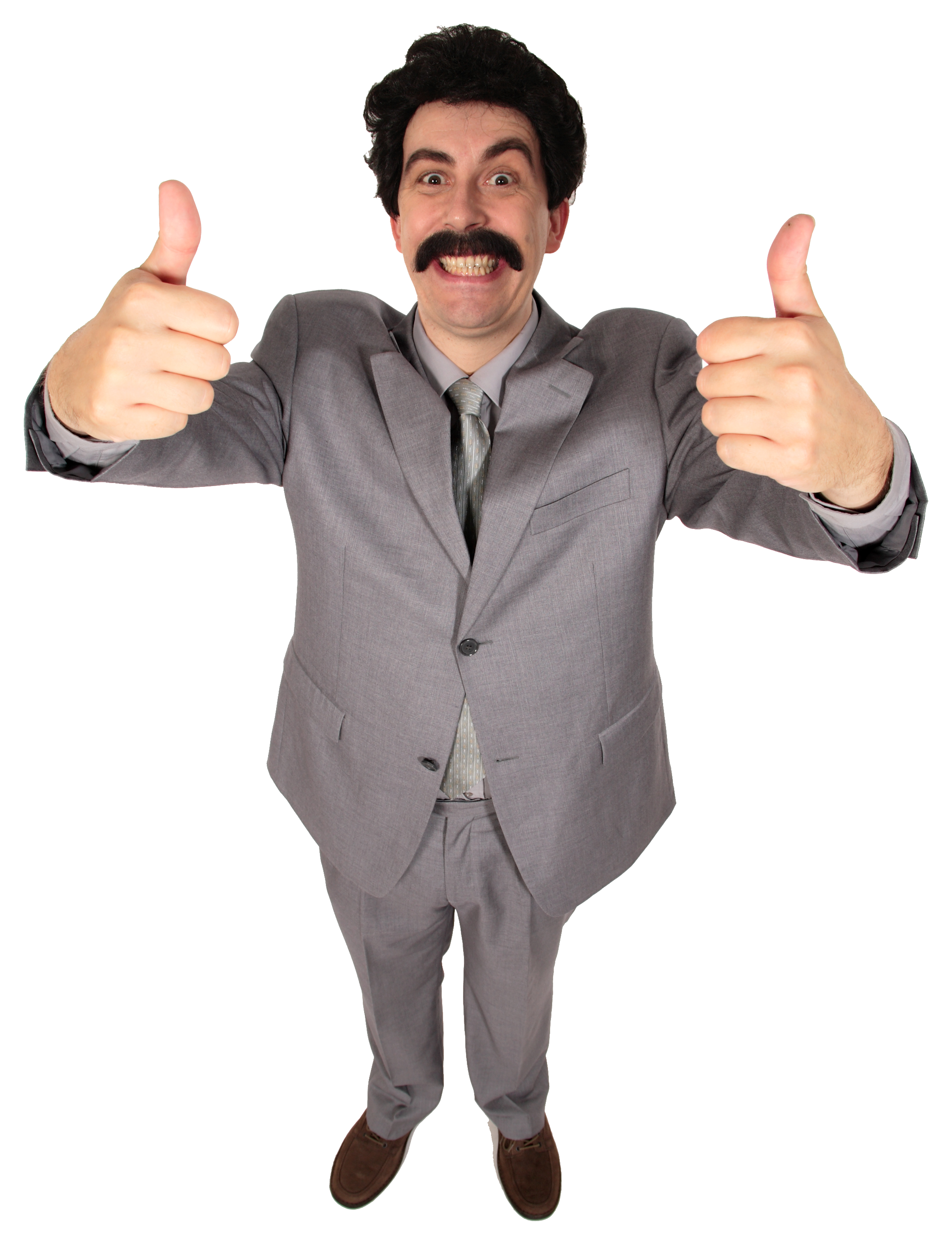 "Is Very Niiiice!"
"TeamPCRepair was hired to setup a Corporate Mail server for my business. This thing increased productivity by allowing communications between my inside and outside sales teams via e-mail. My team and I can organize all e-mail communications between ourselves, manufactures, and distributors. Now, I can't live without it. I hate you guys! In a loving way!"
-Steve Kaplan, President of Florida International Marketing and Sales
"I've Been working with TeamPCRepair for years, Always very knowledgeable and always on-time. They help setup the workstations for our recruiting office and maintain all the systems. They even helped re-program and re-wire our phone system. These guys put new meaning to Extra Mile!"
-Vaughn Stertzbach, CEO of Empire Staffing
Send Your Own Testimonial